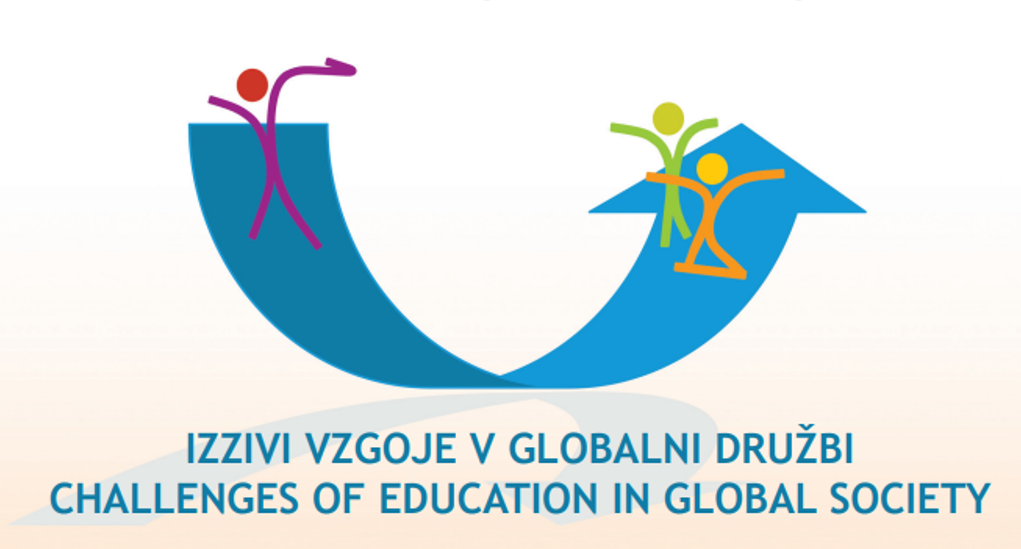 Invitation for Participation on the VII. International congress of boarding schools of Slovenia
Slovene Association of educators in boarding schools organizes VII. International professional congress in cooperation with National education institute and Slovene boarding schools association.
The title of the congress is:
CHALLENGES OF EDUCATION IN GLOBAL SOCIETY
The congress will be taking place on the 25th and the 26th of March 2021 in Tabor boarding school in Ljubljana (address: Kotnikova 4, Ljubljana). 
ONLINE – Zoom
The Congress is an expert meeting of professionals working in boarding schools, primary and high school education, students homes, universities, social work centers, correctional institutions, health care centers, and other institutions providing care for children and young people who are included in the educational system in one way or another.
The aims of the congress are directed towards professional training, exchange of views and practices inside and outside of the field of education. The topics covered should help educators strengthen professional identity as well.
With the intention to broaden and enrich our knowledge with practices and from other sociocultural environments, the experts from other countries are also invited to take part in the congress.
INTERANTIONAL PROGRAMME